Quick Tip: how to reduce AD tasks for IT admins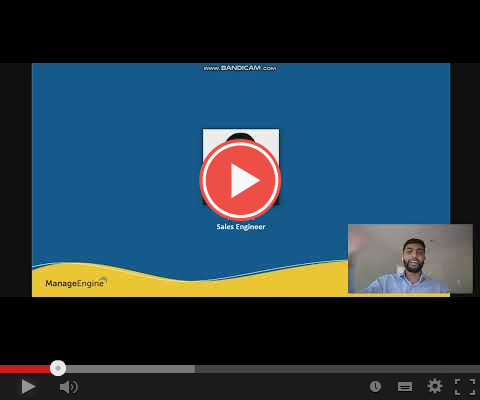 Find out how IT admins can reduce their Active Directory (AD) tasks. In this 4 min video, Andre (Sales Engineer – ManageEngine NZ) details the most common IT admin problems, and which solutions help solve these problems automatically.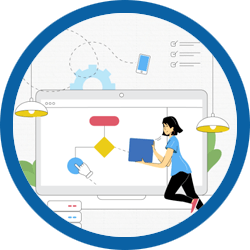 New asset life cycle feature
Are your organisation's assets spread haphazardly? You can now track the entire life cycle of assets on an easy, drag-and-drop canvas. Enable smart automation and govern assets better. Check out this new feature on ServiceDesk Plus Cloud, as the asset life cycle feature has launched.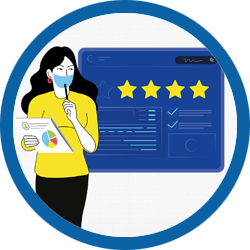 State of ITSM two years into the pandemic
In 2020, the world was hit by a global health crisis. Many changes happened to organisations across industries. You must be wondering how the pandemic affected ITSM? ManageEngine surveyed 437 IT professionals, to create a comprehensive report on the state of ITSM. Find out their responses below.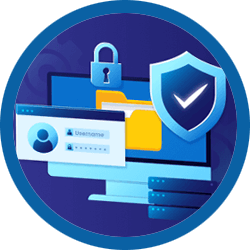 Stay compliant with data privacy laws
Businesses across the globe have been collecting massive amounts of data from customers. Cybersecurity laws are emerging across the world to tackle privacy concerns. Understanding these constantly changing legalities can get challenging. Learn about actionable steps to develop a compliance strategy, that makes it easier for you to stay compliant.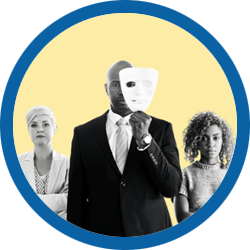 Secret sauce to detect insider threats
Organisations are finding solutions to tackle external security threats, but are they prepared to face threats from within their organisation? Combating insider threats require significant effort to ensure that they are not hiding around the corner. Here's what can empower you to do it effortlessly.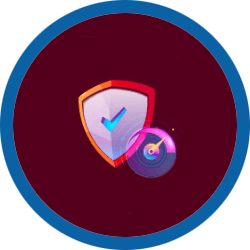 DFS and NAS management capabilities rolling out soon
ADManager Plus will soon offer options for managing and reporting on distributed file servers and network-attached storage file servers. Additionally, you will also have the ability to automate group membership management for Microsoft 365 users and bulk rule creation via CSV import.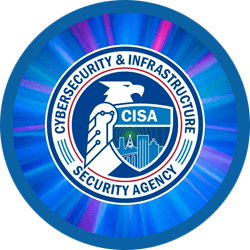 2022 cyberattack survival guide
Hackers are getting more sophisticated day by day. Though the tactics and techniques used by attackers seem complicated, the mitigation techniques that need to be implemented are simple. Learn how to implement 10 CISA-recommended Microsoft 365 security settings, that help keep cyberattacks at bay.
Blog posts – June 2022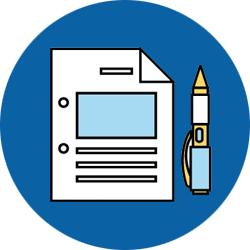 Upcoming webinars – June 2022