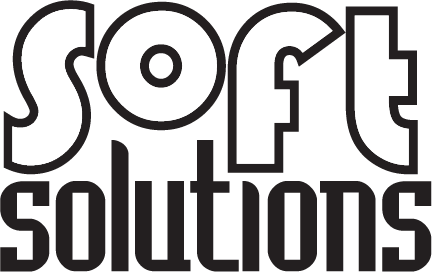 Are you an IT reseller that wants to create a consistent monthly income for your business? Have you seen the growing trend that is MSP and want to get among it? Then take the next step and boost your business by becoming a Managed Service Provider with Malwarebytes.
Malwarebytes, the industry leader in malware protection software, have been offering their MSP products since 2017 and Soft Solutions was involved in the design process, as we are the exclusive New Zealand distributor. We have seen the MSP program grow exponentially and have seen it boost the profits of many businesses. With the new year already underway, what better way to start the year by learning all about what MSP can do for your business.
The webinar will be hosted by Brett Callaghan – Sales Engineering Manager APAC at Malwarebytes. The webinar will be a short introduction and update session to educate you about Malwarebytes MSP services. During the live session, you will have the opportunity to ask questions and receive answers from the subject matter experts.
Please find registration link

here

.
Hope you have a chance to attend.