Corel Corporation
Changing the way people express and share their ideas
Corel has the innovative & creative solution you need
Corel Corporation is a vendor of innovative and award-winning solutions that includes graphics, painting, photo, video and office software
The company is best known for their CorelDRAW software that launched in 1989, but has built a reputation for delivering high-quality products that are easy to learn and use and help users to efficiently turn their ideas into reality.  Soft Solutions has an in-depth product knowledge of the Corel solutions spanning more than 20 years and uses this experience to enable our reseller partners to provide a time-saving solution for their customers.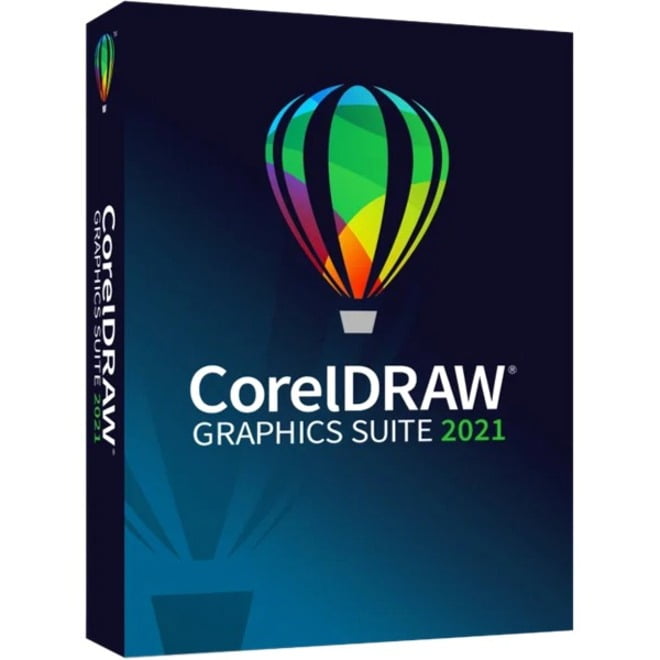 CorelDRAW Graphics Suite
The company is best known for its CorelDRAW Graphics Suite which is currently in its 21st edition – the software is a leading graphic design suite of products which offers a seamless design experience for graphics, layout, illustration, photo editing, tracing, web images, print projects, art, typography and more. This allows their millions of users worldwide to design with confidence and achieve stunning results. This is available for both Windows and Mac. You can also get a perpetual license or a yearly subscription depending on your requirements.
WinZip - File Compression & Utilities
Is WinZip relevant today, more than 23 versions in? Yes, we still get multiple orders every month for new licenses and one local customer recently increased their 8000-seat license by another 3500! WinZip is a customer's one-stop file manager – zip, protect, manage and share all of your files quickly and easily.  You can quickly unzip all major file formats, zip files to reduce e-mail attachment sizes, protect files with banking-level encryption, access and manage files on your PC, network or in the cloud and connect via Dropbox, Google Drive, OneDrive and more.
Software with a Community
Corel prides itself on having built a relationship with its community of users which number in the tens of millions and they are amazed and delighted with the creations that users come up with via their Corel suite of products.  They have a strong number of Corel Communities (User Groups/Forums) and every year run a design contest which receives many very strong and innovative entries.
Corel's products like their community of users are looking to the future and embracing new possibilities.  This is evident as they release more mobile apps, products incorporating 3D technology and products for new platforms. With every new release exciting and new capabilities are developed to meet their loyal customer's needs.
Corel has developed a range of training materials to allow customers to learn how to get the most out of their software – training videos are built into most applications and also available on their website and YouTube.
PaintShop Pro
PaintShop Pro is a photo editing and graphic design software that allows users to enhance their photos with professional image editing tools.  Or they can create impactful designs using colour palettes, brushes, gradients, patterns and textures.  A simple user interface allows anyone to master professional looking photo editing.
VideoStudio Pro - Video Editing
VideoStudio Pro allows you to transform photos and videos into stunning movies.  Packed with easy to use tools you can create high-impact videos and with the built-in audio-editing you can access a large library of royalty-free music.  With lots of templates to get you started your videos will be transformed.
Discover the Corel difference for yourself!
We'd like to hear from you. Send us an email or better yet, give us a call!